This test is for
Male, Female
Test Preparation
No special preparation required
Overview
---
What is Barbiturates, Urine?
This assay is useful in detecting drug abuse to Barbiturates which are commonly used as Downers to induce sleep after Amphetamine or Cocaine induced & High; As most Barbiturates are fast acting, their presence indicates use within the past 3 days except Phenobarbital which has a longer half life and its presence in urine indicates drug usage within the last 30 days

---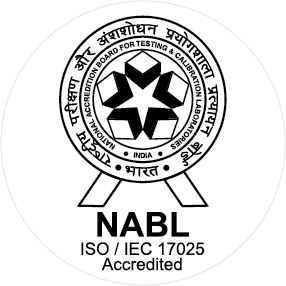 NABL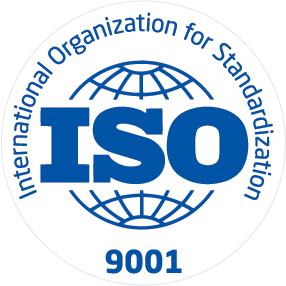 ISO
Cellcare lab is a privately owned independent laboratory located in Ahmedabad that provides Surgical pathology, Cytology, Hematology, Microbiology and clinical pathology under direct supervision of experts in individual areas. Our dedication for high quality, competitive, real time, convenient and responsive service makes Cellcare lab the ideal source for reliable diagnostic services. Unlike many large commercial laboratories, Cellcare specialize in multiple areas of expertise in diagnostic...
Know More