Acid Fast Susceptibility - 10 drugs
Acid Fast Susceptibility - 10 drugs Test Includes 10 tests
View All
You need to provide
Sputum
This test is for
Male, Female
Test Preparation
No special preparation required
Overview
---
What is Acid Fast Susceptibility - 10 drugs?
Susceptibility testing plays a very important role because of
developing antifungal resistance and intrinsic resistance of certain candida
species to antifungal agents like Amphotericin B, Fluconazole, Voriconazole, 5-
Fluorocytosine & Caspofungin.

Tests Included
(10 tests)
---
---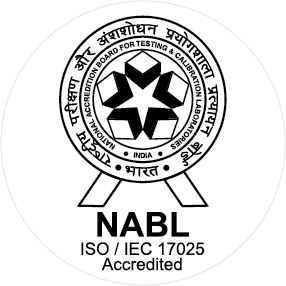 NABL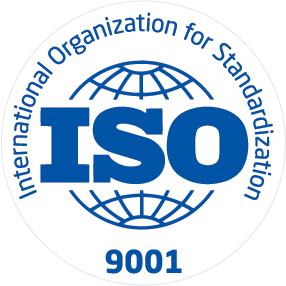 ISO
Cellcare lab is a privately owned independent laboratory located in Ahmedabad that provides Surgical pathology, Cytology, Hematology, Microbiology and clinical pathology under direct supervision of experts in individual areas. Our dedication for high quality, competitive, real time, convenient and responsive service makes Cellcare lab the ideal source for reliable diagnostic services. Unlike many large commercial laboratories, Cellcare specialize in multiple areas of expertise in diagnostic...
Know More