Acetyl Choline Receptor Antibody Test
(AchR Ab, ARAb)
This test is for
Male, Female
Test Preparation
No special preparation required
Overview
---
What is AchR Ab, ARAb?
Myasthenia gravis (MG) is characterised by muscle weakness & easy fatigability
most commonly due to autoantibody mediated loss of functional acetylcholine
receptors in the postsynaptic membrane of skeletal muscle. ACHR antibodies are
not found in Congenital MG. This assay is used to diagnose Acquired forms of MG
(90% positive), for detecting subclinical MG in recipients of D-penicillamine,
Thymoma without clinical evidence of MG & Graft versus Host disease. It may also
be positive in Lambert-Eaton myasthenic syndrome, Autoimmune liver disease &
Paraneoplastic autoimmune neurological disorders.

---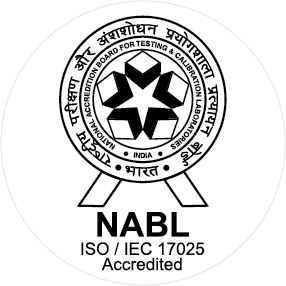 NABL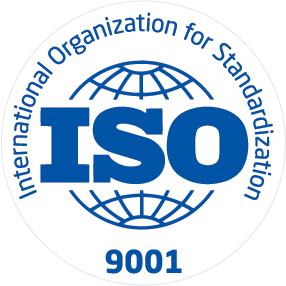 ISO
Cellcare lab is a privately owned independent laboratory located in Ahmedabad that provides Surgical pathology, Cytology, Hematology, Microbiology and clinical pathology under direct supervision of experts in individual areas. Our dedication for high quality, competitive, real time, convenient and responsive service makes Cellcare lab the ideal source for reliable diagnostic services. Unlike many large commercial laboratories, Cellcare specialize in multiple areas of expertise in diagnostic...
Know More