Overview of Liver Function Test
What is Liver Function Test?
It includes a panel of tests which are done to evaluate the function of your liver. You should get this test done if you have any signs or symptoms of liver disease like jaundice, loss of appetite, nausea,vomiting,abdominal pain etc. It should also be ordered if you have risk factors for liver diseases like hepatitis virus infection, diabetes,high blood pressure, you are a chronic alcoholic or you have a family history of liver disease.
Sample Type
The sample type collected for Liver Function Test is: Blood
Preparation for Liver Function Test
Do not eat or drink anything other than water for 8-12 hours before the test.
Why Get Tested for Liver Function Test?
If you have signs or symptoms of liver disease like loss of appetite, weakness, jaundice, abdominal pain, itching, nausea, vomiting 
If you are a chronic alcoholic 
If you have a history of exposure to hepatitis virus 
If you have a family history of liver disease 
If you are taking medicines which may affect your liver
As a part of routine health check up


---
What Results of Liver Function Test mean?
Interpretations
Liver function test is a panel of tests and the results should be interpreted keeping all the values in mind

Bilirubin - Raised in most of the acute or chronic conditions affecting liver like viral hepatitis, alcoholic hepatitis, bile duct obstruction 
AST & ALT - They are liver enzymes. Very high levels of AST and ALT are usually associated with acute hepatitis while moderately increased levels may be seen in chronic hepatitis. ALT is usually higher than AST in acute liver damage and in auto immune disorders while AST is higher than ALT in alcoholic hepatitis, cirrhosis, cancer
Alkaline Phosphatase (ALP) - is an enzyme which is increased often to four times normal in obstruction of the bile ducts. It can be mildly increased in other conditions affecting the liver like cirrhosis, liver cancer
Gamma-glutamyl transferase (GGT) - Increased GGT levels are most commonly seen in alcoholic liver disease 
PT (Prothrombin time) - Increased PT levels may sometimes be seen in liver disease 
---
Tests Included in Liver Function Test
(9 tests)
Protein Total, Serum

(includes 4 tests)

Albumin

Albumin/Globulin Ratio, Serum

Globulin, Serum

Protein Total

Aspartate Aminotransferase

Gamma Glutamyl Transferase

Bilirubin (Total, Direct and Indirect)
Provided By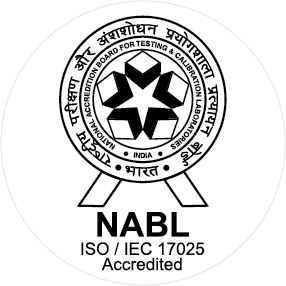 NABL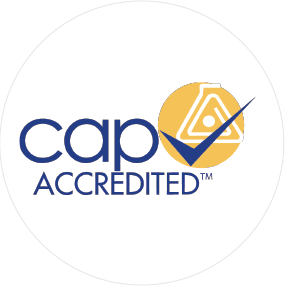 CAP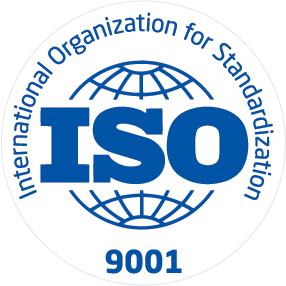 ISO
Thyrocare Technologies Limited is India's first and most advanced Totally Automated Laboratory having its strong presence in more than 2000 cities / towns in India and internationally. Thyrocare is India's first fully automated diagnostic laboratory with a focus on providing quality at affordable costs to laboratories and hospitals in India and other countries. Thyrocare operates with a Centralized Processing Laboratory (CPL) in Mumbai - India for esoteric tests; and Regional Processing Laboratory in major metro cities of India and other parts of Asia. We have focus on strong technologies, strong brands and strong systems that enable all laboratories to give their clients the best of science and technology at an affordable cost. With a belief that 'Quality' is the heart of any intelligent management, Thyrocare became one of the first Indian diagnostic laboratories to obtain internationally renowned quality accreditations like ISO 9001-2000 rating as early as 2001, which is now escalated to ISO 9001:2008; NABL (National Accreditation Board for Testing and Calibration Laboratories) in 2005 and CAP (College of American Pathologists) certification in 2007.
User Reviews
S
Sheetal Singhvi
Service was very excellent
H
Hemant
Best service. On time delivery if reports. They did what they said.