Alanine Transaminase
(ALT, SGPT)
This test is for
Male, Female
Test Preparation
No special preparation required
Overview
---
What is ALT, SGPT?
It is usually ordered when you have signs or symptoms of a liver disorder like loss of appetite, nausea, vomiting, jaundice, itching, dark urine. It may also be ordered to monitor the treatment of patient's with liver disease.

Why is ALT, SGPT done?
As a part of liver function test 
If you have signs or symptoms of liver disease like dark colored urine, loss of appetite, nausea, vomiting, jaundice, abdominal pain 
If you are at increased risk of developing liver disease like you are a heavy drinker, have been exposed to hepatitis virus, or have a family history of liver disease


Interpreting ALT, SGPT results
---
Interpretations
Very high ALT levels ( more than 10 times normal) are usually due to acute hepatitis which is usually due to a viral infection 
High ALT levels ( four times normal) may be seen in chronic hepatitis, obstruction of bile ducts or cirrhosis 
In most liver diseases, the ALT level is higher than AST and the AST/ALT ratio will be low (less than 1). The AST/ALT ratio is greater than 1 in alcoholic hepatitis, cirrhosis, heart or muscle injury 
ALT is more specific than AST for liver disease
---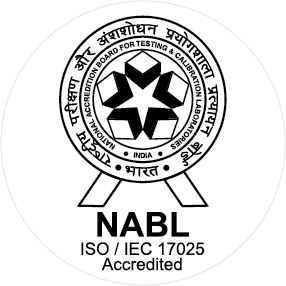 NABL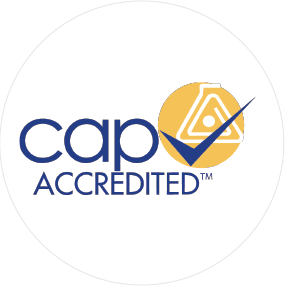 CAP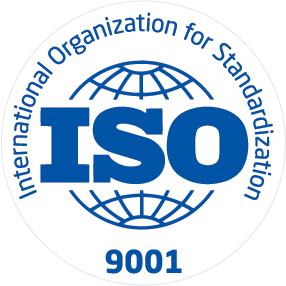 ISO
Thyrocare Technologies Limited is India's first and most advanced Totally Automated Laboratory having its strong presence in more than 2000 cities / towns in India and internationally. Thyrocare is India's first fully automated diagnostic laboratory with a focus on providing quality at affordable costs to laboratories and hospitals in India and other countries. Thyrocare operates with a Centralized Processing Laboratory (CPL) in Mumbai - India for esoteric tests; and Regional Processing...
Know More
User Reviews
---
S
Sheetal Singhvi
Service was very excellent
H
Hemant
Best service. On time delivery if reports. They did what they said.