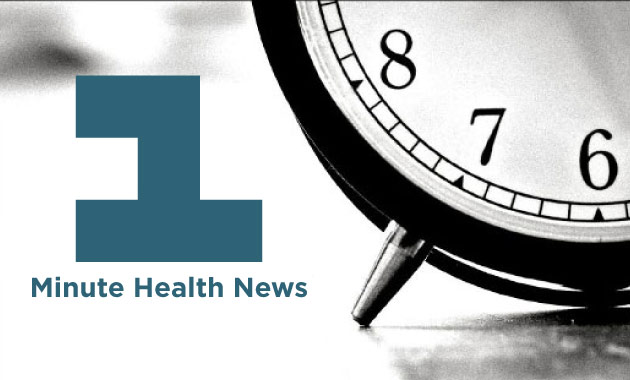 Sedentary lifestyle, consumption of steroids and air pollution found to add to the infertility rate amongst males in New Delhi, study suggests 
-As per recent study, close to 15% of the males in New Delhi were found to be infertile, bringing down the capital's sex life by 30%.
-The study suggests that the major reasons for infertility amongst the men was found to be stress, smoking, obesity, consumption of steroids and air pollution.
-Experts also suggested that the sedentary lifestyle in the capital city also led to libido loss in close to one in every three men.
-Experts recommended intake of nutritious diets rich in antioxidants such as tomatoes, sweet potatoes, melons, carrots, pumpkin seeds, fish oil and berries.
Source: IANS