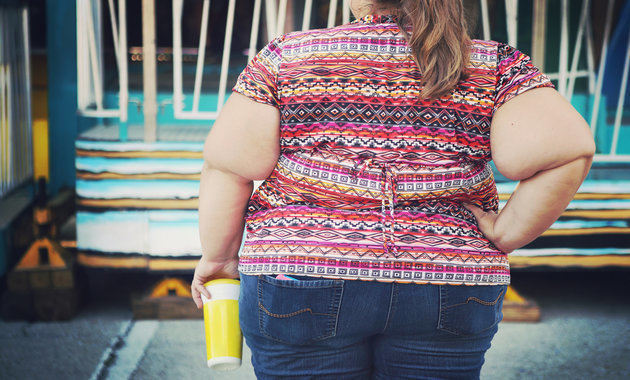 People who are overweight have decreased eosinophils ( a type of blood cell) in their fatty tissue which increases the risk of diabetes and high blood pressure, suggests a study.
In a recent study conducted at the University of Manchester, Lund University and the University of Salford, a type of immune cell called – eosinophils -present in a layer of fat tissue called the perivascular adipose tissue (PVAT)was investigated.
It was found that eosinophils were considerably reduced in the PVAT in obese mice and that the PVAT function was severely impaired thereby leading to Type-2 diabetes and high blood pressure.
The researchers are of the opinion that eosinophils have a significant effect on various aspects of health and immunity in addition to  playing a role in parasitic infections and allergies.
It was also observed that eosinophils influence the release of nitric oxide and a protein called adiponectin, which control healthy PVAT function.
The research indicates that eosinophils have a profound effect on how the blood vessels operate and when they are missing, as in obesity, serious health problems can start to develop.
The role of the eosinophils also opens up new opportunities to investigate treatments for Type-2 diabetes and high blood pressure.
The research has been published in the journal Scientific Reports.
Source: Scientific Reports Journal