Stop the car! Stop the car! Shouted Aditi while seating at the back seat of her car as she wanted to throw up.
Like everyone, Aditi with her family decided to spend their Christmas and New Year holidays this year in the snow-capped mountains of Himachal. But this discomfort, nausea and vomiting which Aditi faces whenever she travels long distance especially in the hills, ruins their holidays every time.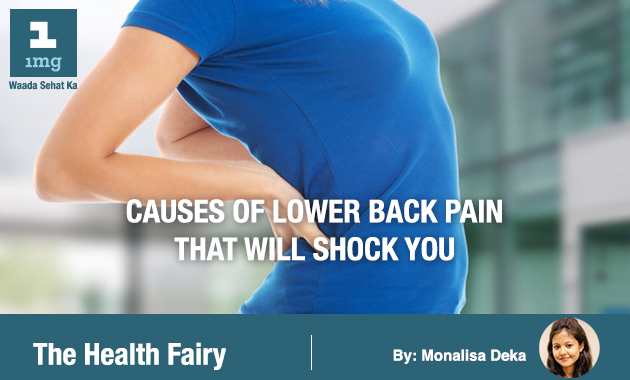 Do you pop a painkiller as and when your back starts aching? If yes, then its time to sit up and take a notice.
Back pain is a common problem but out of all the types of back pains, lower backache is a common complaint in India. A surprising fact is that 9 in 10 patients do not know the exact cause behind it and wait to see a doctor until it becomes chronic.