Smita Sharma, a mother of two, shares her worries when she got to know that her daughter had her first period at the age of 9. "It's like the body is growing while the brain is still busy playing with Barbies. I wonder if someone has done something to my daughter".
How much do you know about fertility and conception? You must think that you are quite aware but hold on! There are many myths and rumors surrounding fertility based on old wives tales or just superstitions.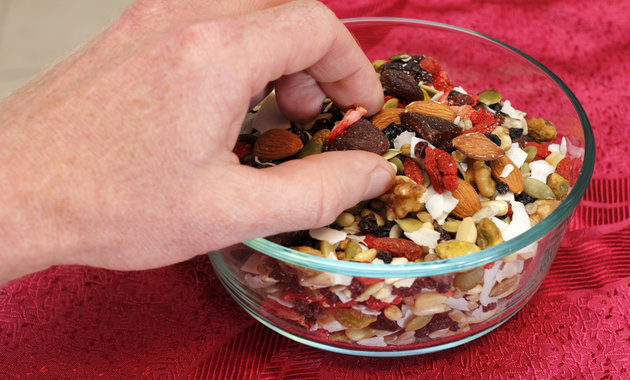 Fibre, fat, and protein dense dry fruits are the perfect alternatives for snacking one can look for while following strict diet regime. Ananya, a 36-year-old corporate manager, was simply following this notion and frequently snacked over the variety of dry fruits. Her routine was too busy to adopt a healthy lifestyle. So, her dietician suggested including a few dry fruits to her diet routine to improve her metabolism. However, due to lack of any specific limits on these smacking nuts, she ingested a handful of them almost three times a day.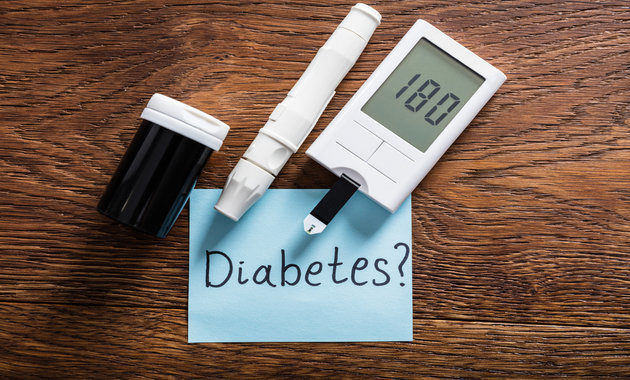 Do you know that nearly 1 million Indians die due to diabetes every year? Alarming situation indeed!
However timely monitoring can help you and your doctor to develop a treatment plan tailoring to your needs. This can be done with the help of glucometer which are small computerized devices that measure and display your blood glucose level.